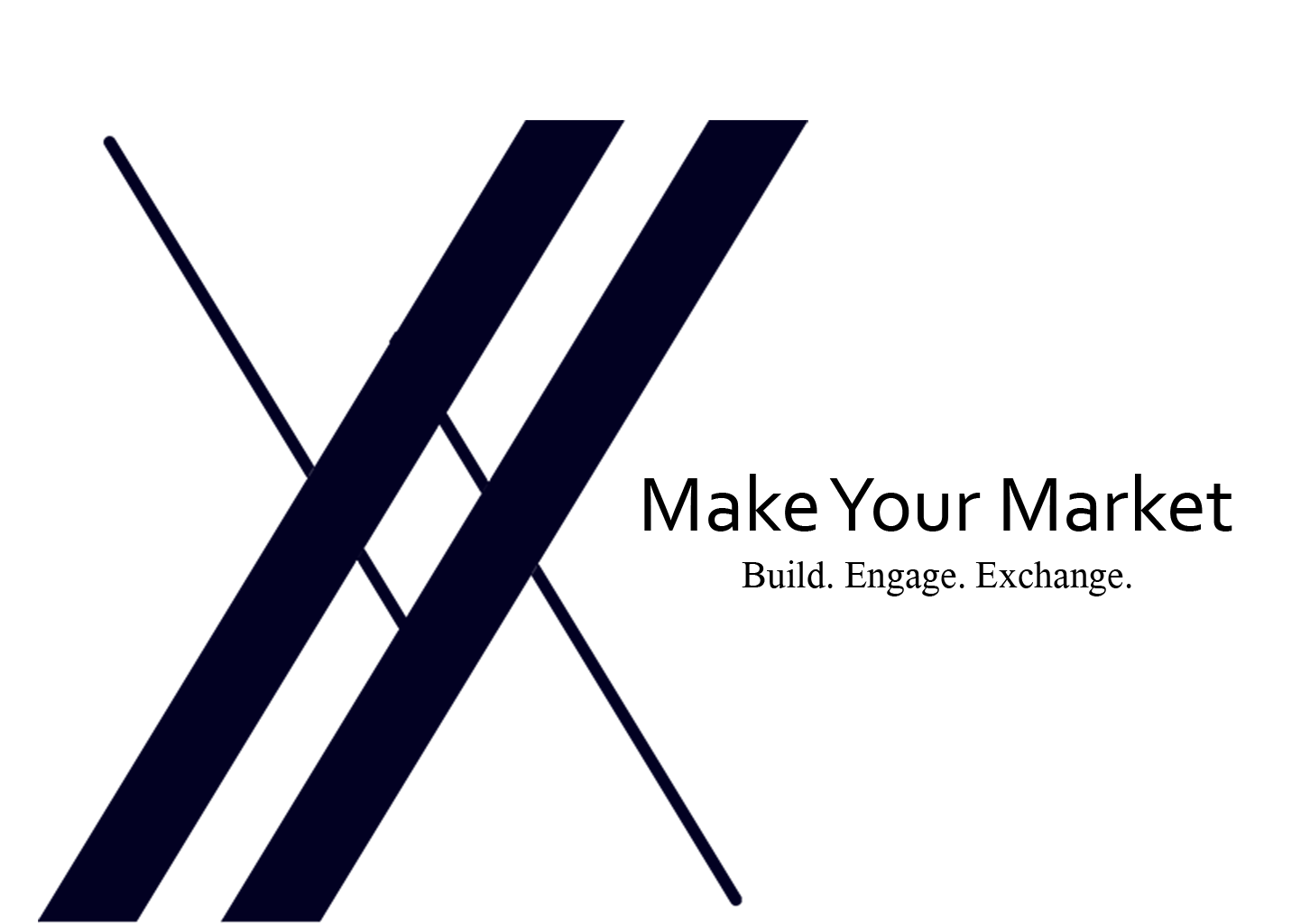 Re:  Legal claims for damages associated with events surrounding Winter Storm Uri
Dear Property and Business Owner,
Pursuant to the recent events associated with Winter Storm Uri in Texas from February 14th, 2021 to February 20th, 2021, scores of home owners and small businesses suffered extensive damage because of loss of electricity, heating and water, as well as broken water pipes and other damages.  Sadly, the entire situation and extensive damage suffered by consumers and businesses could have been avoided, but fuel and power companies sought to shift their contractual, business, legal responsibilities and financial losses to home owners, businesses and insurers.
As one of many injured home owners and businesses, CirclesX (a Texas LLC affiliated with SimpsX Technologies LLC, a Texas company) is taking the following steps, and you may participate with us, as users of the software and original claim holders, to hold those who have injured the great people of Texas legally accountable.  I am writing to you to invite you to participate with us in this endeavor.
CirclesX runs a unique leading software platform which can measure and validate not only claim damage from your home, business and/or person, but it also has proprietary and patented techniques for data capture of energy and event markets to be able to provide the detail necessary to support claims against energy companies which caused the damage.  In addition to our unique technology and data platform, we have 30+ years of management and operational experience in highly complex energy derivative contracts as well as power, fuel and energy trading system operations which will be required to support damage claims against highly sophisticated and opaque companies which caused the damages.
If you, your home and/or business were damaged or injured during Winter Storm Uri, your claim may be sold to the recovery limited partnership fund VaultsX Recovery I LP (a SimpsX Technologies LLC Texas affiliate).
It is a simple process and does not preclude you from making or pursuing claims with your insurance company as you get back on your feet.  VaultsX Recovery I LP will not duplicate benefits or losses that are already covered by your insurance, but uncovered damage is eligible for recovery [such as claims below your deductible or claims not covered by your insurance policy].  Paid claim amounts covered by your insurance may also be recovered for your insurance company to help reduce your premiums.
Create a free account on the CirclesX platform or use your existing account ( https://circlesx.com ).
Once your free account is created, a local Texas CirclesX representative will call you promptly to create your claim blockchain where you may upload pictures and associated data that would support your claim for damages.  Keep copies of all uploaded receipts, videos and pictures. Don't throw away anything until the process is complete.
CirclesX may offer to buy your claim (assuming it meets certain criteria) to place in our VaultsX Recovery I LP Trust Limited Partnership.
The sale and assignment of your claim to VaultsX Recovery I LP will entitle you to an upfront deposit payment as well as a 50% pro-rata share of your claim value relative to the VaultsX Recovery I LP aggregate claim value. [example below]
The right of action may take years to complete and regular updates will be communicated from the CirclesX.com platform to your account on the platform.
THERE IS NO GUARANTEE THAT THE LAWSUIT RIGHT OF ACTION WILL SUCCEED OR THAT YOU WILL RECOVER ANY ADDITIONAL AMOUNTS AFTER YOU SELL YOUR CLAIM TO THE VAULTSX RECOVERY I LIMITED PARTNERSHIP.
There are no costs for those who participate and sell their claims, but they must agree to cooperate if additional information is required from them in the lawsuit.
By Selling your Original Claim to VaultsX Recovery I LP you are agreeing to the following Agreements:
Exemplary Claim Sale and Assignment Example:
$5,000 verified claim costs sold and assigned from Claimant John Smith to VaultsX Recovery I LP
$1,000,000 in verified total submitted claims sold and assigned to VaultsX Recovery I LP
$100 payment credited to user account upon sale of verified claim [may be withdrawn after settlement win or lose]
$1,000,000 in claims recovered from meritorious settlement
$2,500 is paid upon meritorious settlement to Claimant John Smith who sold and assigned their claim to VaultsX Recovery I LP. [$2,500 is 50% of gross recovered proceeds from the settlement]
All costs of claim analysis, software, energy data, claim data and legal fees are borne by VaultsX Recovery I LP and VaultsX Series I LP.
CirclesX – CALL US IN TEXAS FOR A FREE CONSULTATION (832) – 916-2001
Best Regards,
Erik Simpson
CEO CirclesX a SimpsX Technologies LLC company
VaultsX Recovery I LP and VaultsX Series I LP are Texas Limited Partnerships
12335 Kingsride #418, Houston, Texas 77024
(832) 916-2001